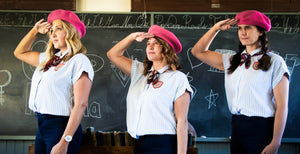 Interesting Topics For Interesting Women
Embracing the nostalgia, memories and shenanigans of our childhood camp days, Camp Hoo-Ha is a series of skill-building events for women. From surviving the wild and baking the perfect pie to mastering a drill and mixing the perfect cocktail, Camp Hoo-Ha is about learning life skills while connecting with like-minded women. Every event includes food, wine, an engaging guest speaker, a simple craft and badges of course.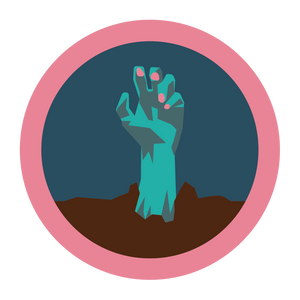 HAUNTED HOO-HA!
We are hitting up Heritage Park on November 1st for a gourmet ghost tour. This epic night includes a delicious dinner in the Opera House with wine pairings, a haunted tour of Heritage Park's famous historical village, a badge and plenty of hooha fun. Tickets go on sale Friday Oct 6 at 10am.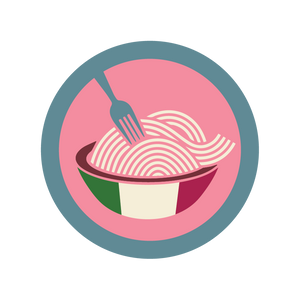 Italian Cooking Camp - November 23
On November 23, we are mastering the art of Italian Cooking. Chef Manuel Panfili is taking the stage and teaching us a few classic recipes and sharing fun stories about Italian culture and traditions!!
LEARN MORE
NEW MERCH IS NOW IN STOCK!
From cozy sweatpants and lightweight sweatshirts to vintage tees, our Outdoorsyish collection has something for every camper!
SHOP NOW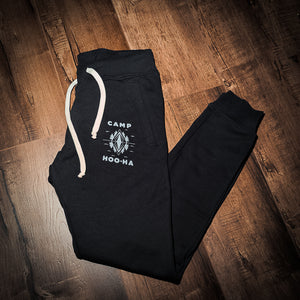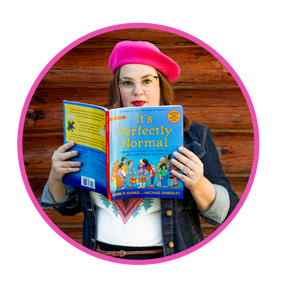 Become a camp director
We're expanding camp and looking for fun, creative Camp Directors who want to bring hooha fun to their own neck of the woods. You can create a place for women to learn, laugh and have fun, and earn badges.
GET MORE INFORMATION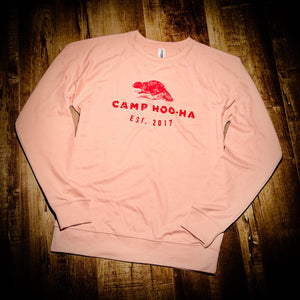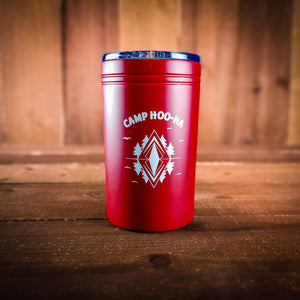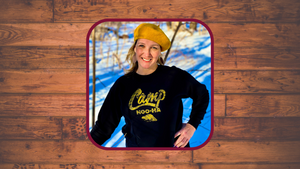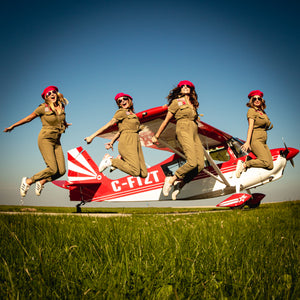 A SEASON TO SOAR!
Welcome to a brand new season of Hoo-Ha fun! We are ready to seek epic highs, elevate skills, raise the bar and reach for the goddamn stars. Find a chapter that's close to you and check back for details on upcoming events, including overnight experiences FREE online events and more. And don't forget to shop the hoo-ha store while you're here.
SHOP NOW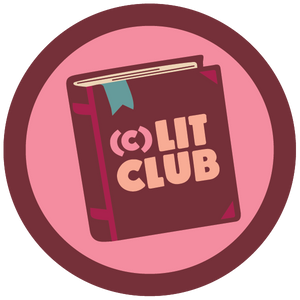 JOIN THE HOOHA BOOK CLUB!
Are you a book nerd? Or are you looking to start reading more and want to share ideas and discuss books with our amazing community of campers? Check out our FREE online (c)Lit club!
JOIN TODAY